Nurture Boss is a rapidly growing SaaS startup helping the apartment industry automate communication with prospects and residents with new innovative technology. We are looking for leaders to build the foundational team at our startup. These people will help lay the groundwork the company will build on for years to come. These people have the grit and tenacity to work hard as an individual contributor while also building a framework around them that will grow with the company as we scale.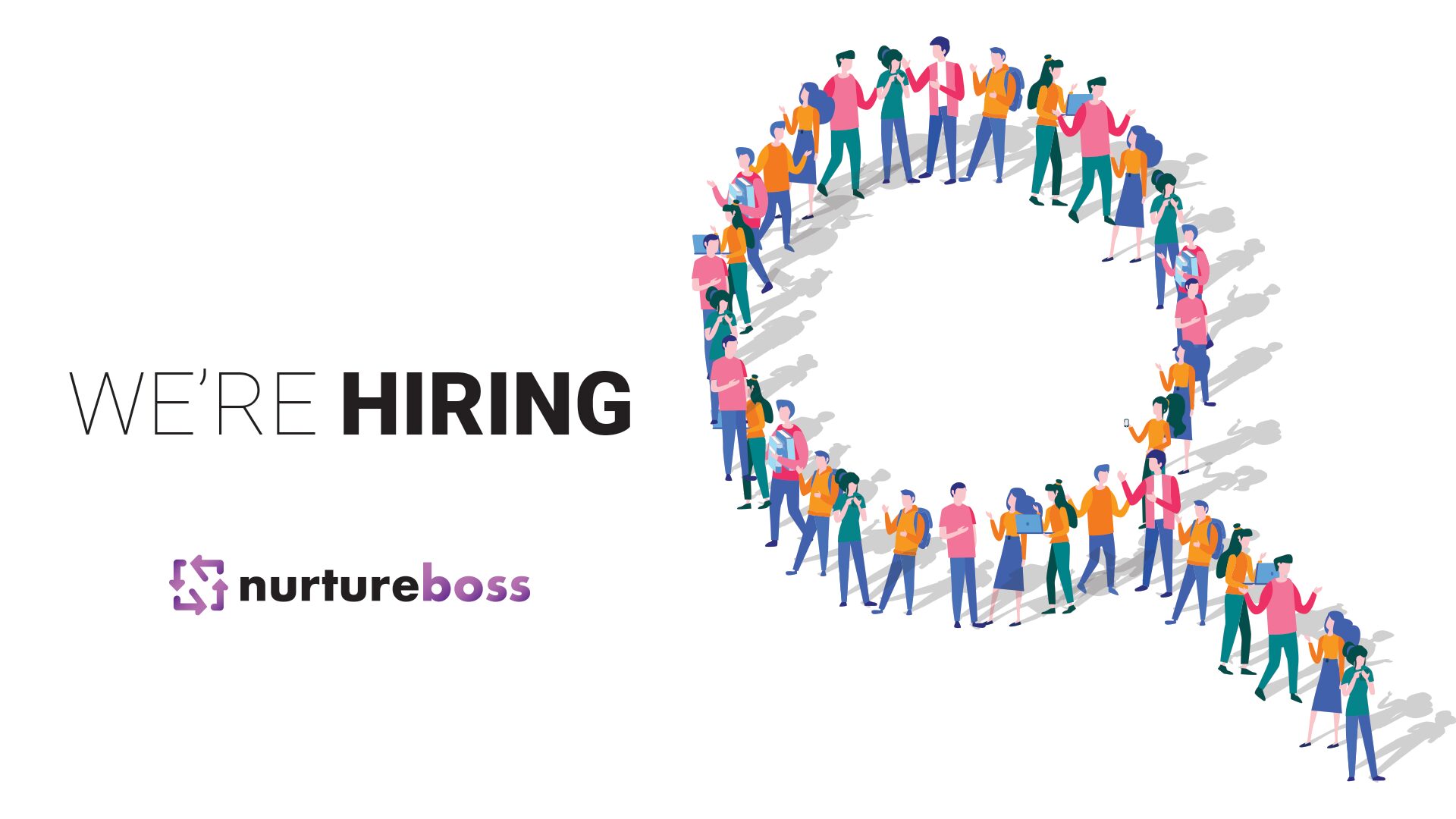 At Nurture Boss We Believe…
Challenge and Collaborate: Working together with diverse backgrounds creates the best results. We all bring unique viewpoints to solve each problem. We have strong opinions that are loosely held.
Done Is Better Than Perfect: Something is better than nothing. We let our customers tell us what needs to be different and don't hold back value waiting for perfection. We remain agile to deliver value fast.
Problem Solving: We are obsessed with our customers' problems. Their success is our success. We follow through and deliver on our promises.
Forever Learning: Intelligence is knowing there is more to know. Failing forwards means we are always improving and getting better, creating an environment that fosters personal and professional growth.
Radical Candor: With trust and accountability we achieve radically candid communication to level up and feel heard.