Increase Occupancy with Automated Prospect Follow Up
"Automated Prospect Follow Up" means every prospects in your CRM is inserted into a hyper-personalized and automated nurture journey. Sending the right message at the right time leads to higher engagement, more conversions, and saves dozens of hours for your onsite team each week.
Schedule A Demo
Did you know only 55% of prospects hear back from the property they are interested in? Did you know that same prospects is looking at 5-15 other apartments? 60% of the time it's the first property to respond to a prospect that wins their business!
All prospects hear from you within minutes of guest card creation ⏰
The messaging sent is personalized to what they are interested in 🐕
The messages sent are sent via the prospects preferred communication channel (text or email) 📱
All of this happens automatically! That means time back for your onsite teams each day (over 2 hours each day!) 😎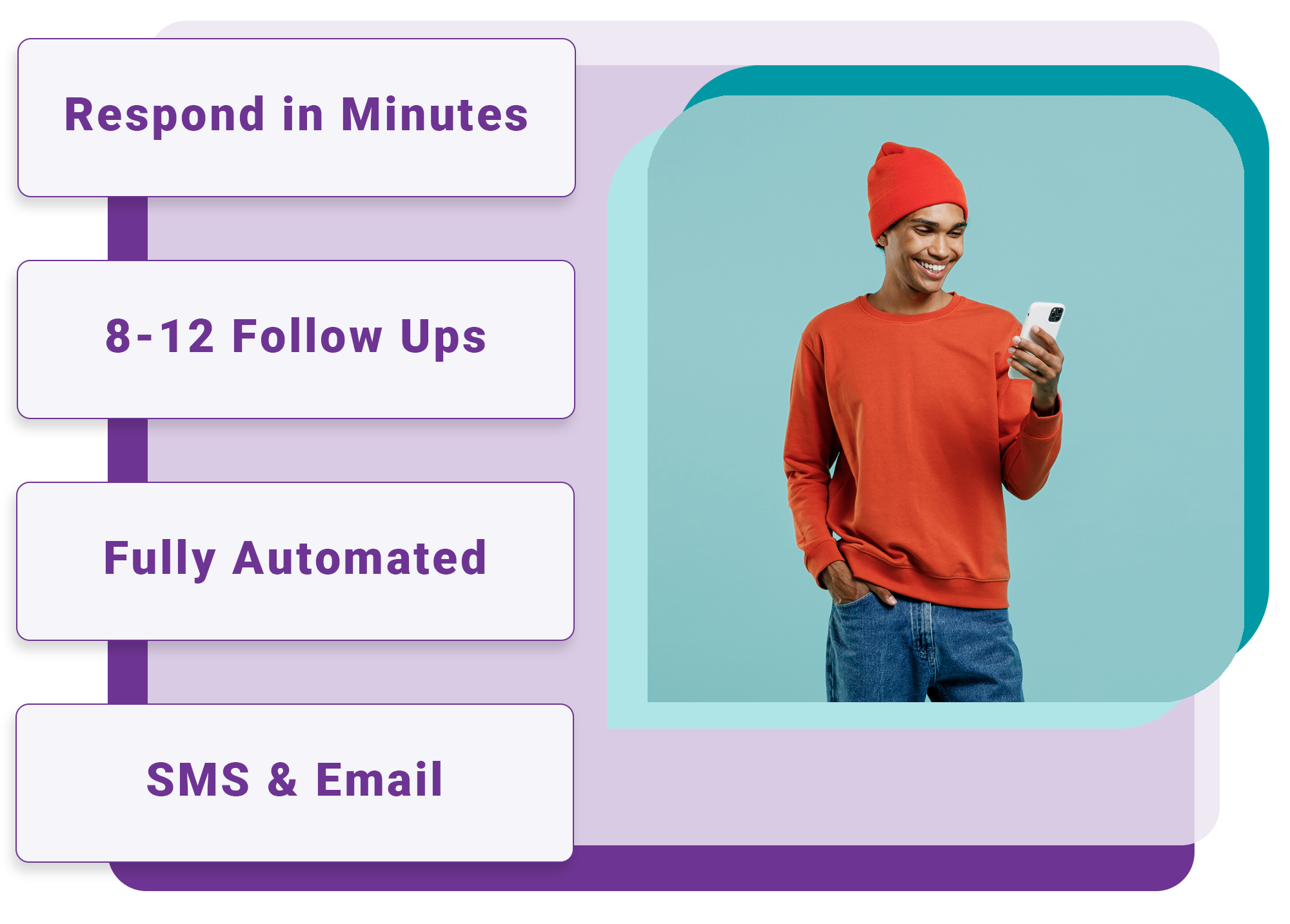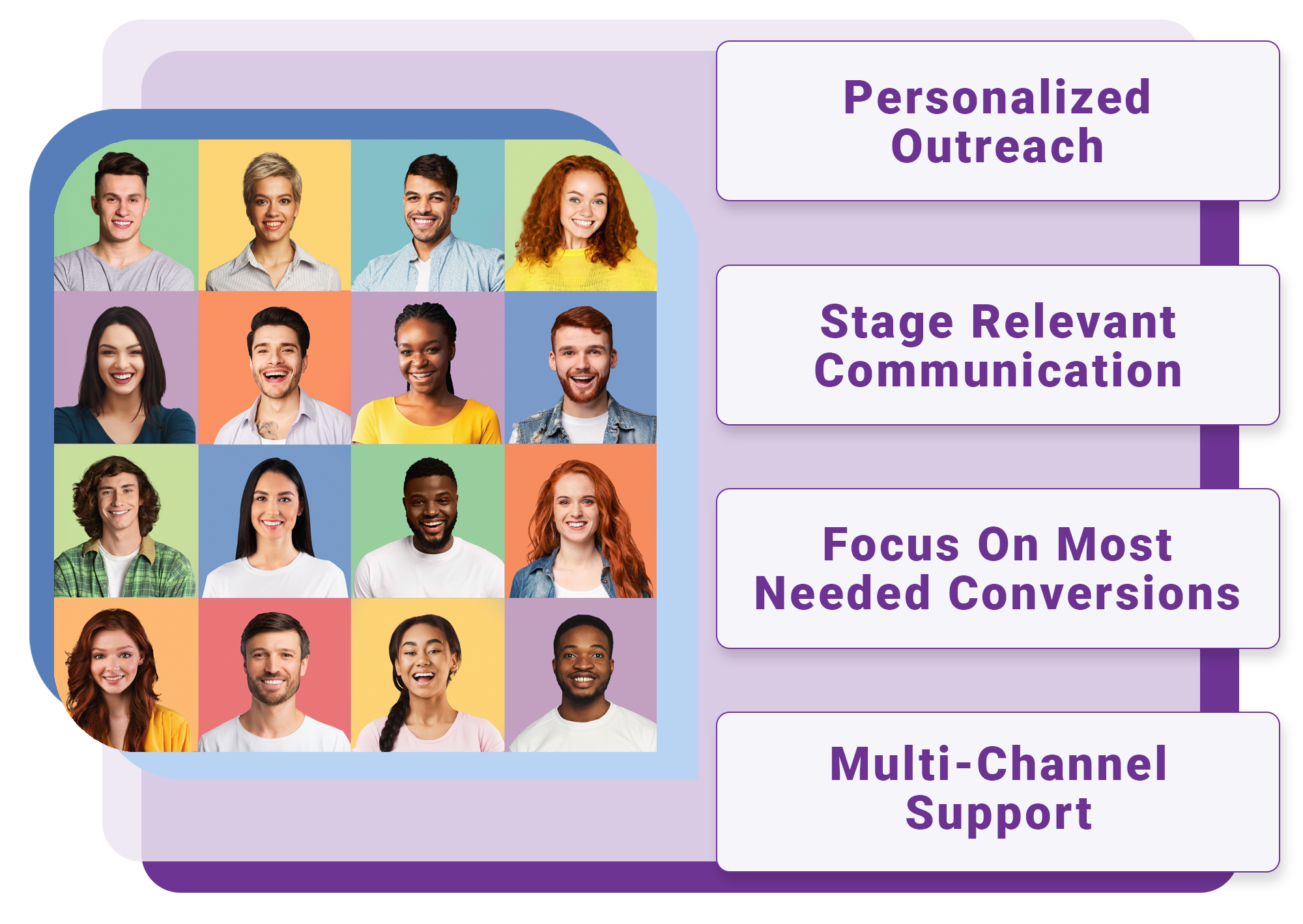 Hyper-Personalized Campaigns For Each Prospect
Getting a message to a prospect isn't good enough. It also needs to be the right message. Automated Prospect Follow Up from Nurture Boss inserts each prospect into a bespoke campaign designed to serve the specific stage they are at in the lead to lease lifecycle.
Provide new guest cards with information they've expressed interest in (specific amenities, pet policies, and more) 🏋🏽
Drive new prospects toward scheduling a tour (in-person, self-guided, virtual, and more) 🗺
Post tour follow-ups and messaging designed to drive more applications 📄
Automatically move prospects into new campaigns as they progress through the lead to lease lifecycle 🦉
Providing the right message at the right time through the right channel means more conversions.
Identify Your Most Engaged Prospects
We're all busy! Onsite teams especially. When Nurture Boss sends messages to prospects we track all activity and engagement. This data allows us to curate an Engaged Prospect List  that we share with the onsite team each day. This means they can spend their time following up personally with the prospects that are most likely to convert.
Daily access to a short list of "hot leads" 🔥
Track data as prospects re-engage with content in a meaningful way 😎
Target engaged prospects with your own Custom Automated Nurture Track ⚙️
Don't leave any opportunity on the table with Nurture Boss Engaged Prospect notifications 📣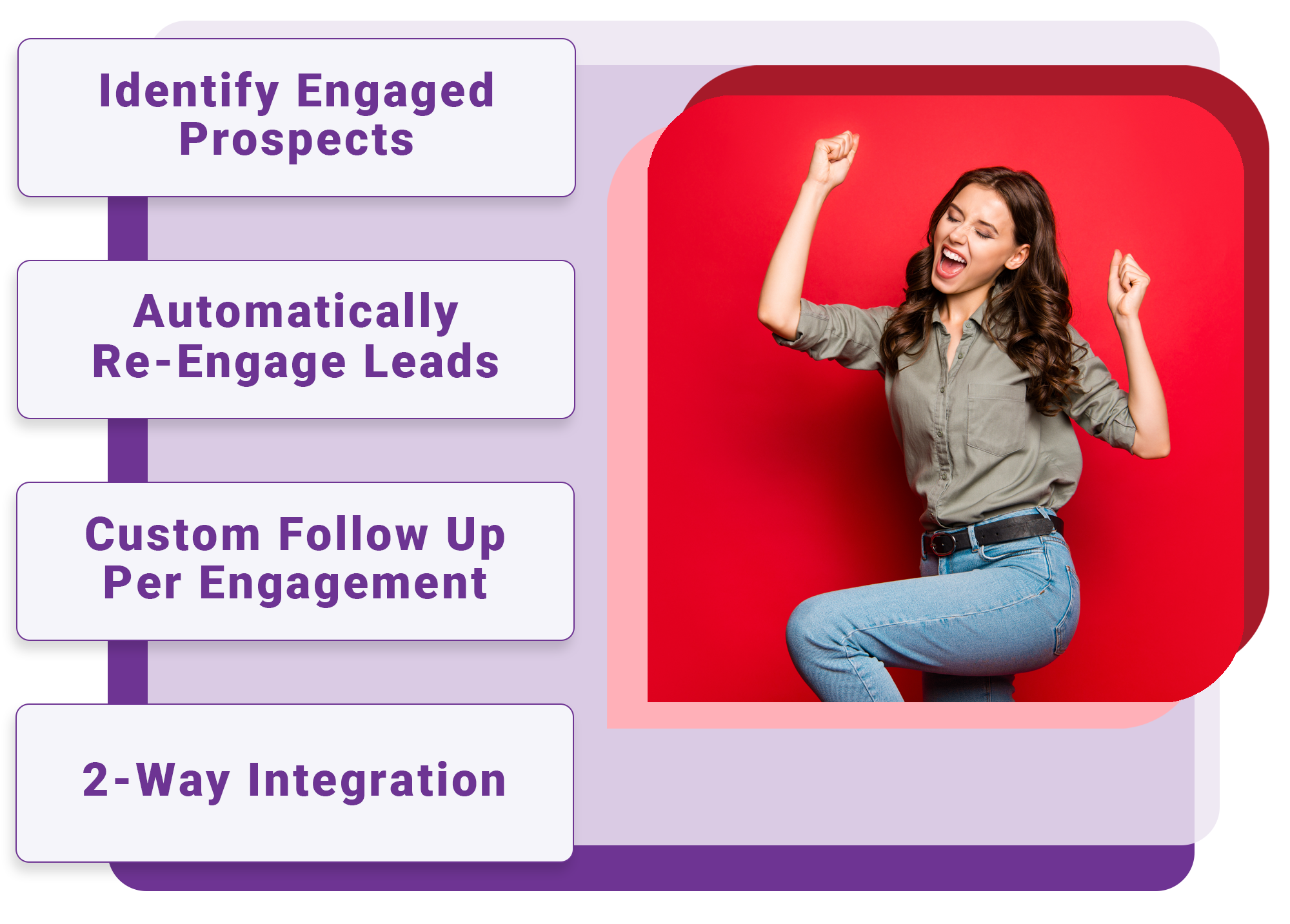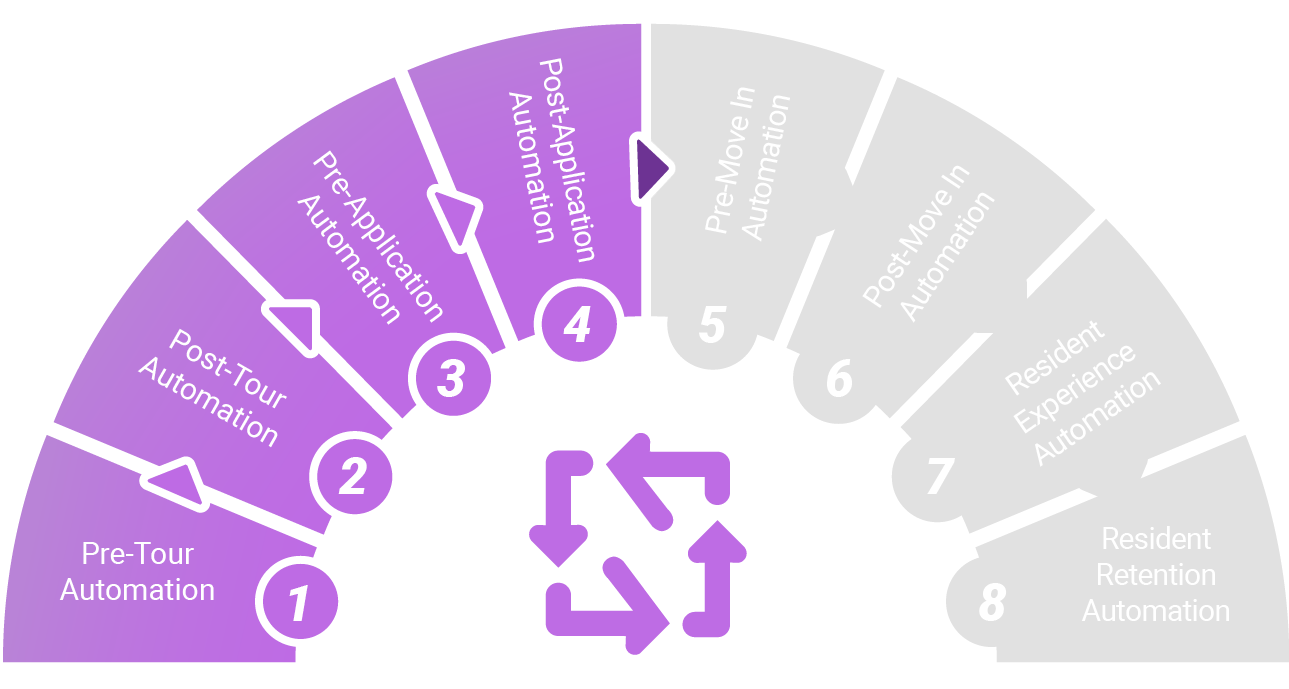 Automated Prospect Follow Up Management
Managing the lead to lease lifecycle can be tedious. It's no secret that good tools for this don't exist today. With Nurture Boss, you can automate the lead to lease lifecycle process by staying ahead of new leads with Automated Prospect Follow Up!
Most of the top reasons a prospect doesn't convert, can be solved for by automating! Don't let any conversion slip through the cracks with Nurture Boss Automated Prospect Follow Up.
Automated new lead follow-up 👋🏼
Automated tour scheduling allowing prospects to schedule their own tours 🙋🏽‍♀️
Automated post-tour follow up to increase application rates 😄
Get alerted on all new Engaged Prospects 🚨
What Can Nurture Boss Do For You?
Learn more about how Nurture Boss can bring AI and Automation to your property to increase occupancy, maintain occupancy, increase renewals, and boost short staffed or centralized leasing teams!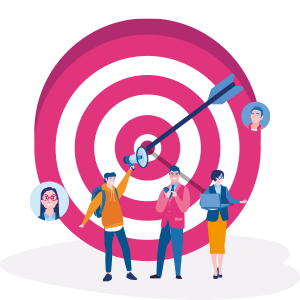 Matching the look, feel, and tone of your property is key for good communication. Nurture Boss's custom branding checks this box.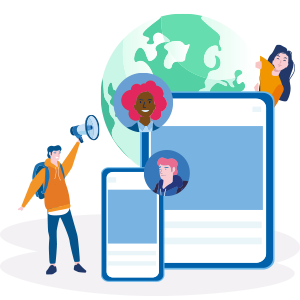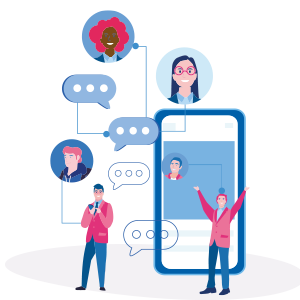 Personalized texting with Nurture Pages sets you apart from everyone else. Did you know texts are opened 98% of the time? 🎉 🥳 🎊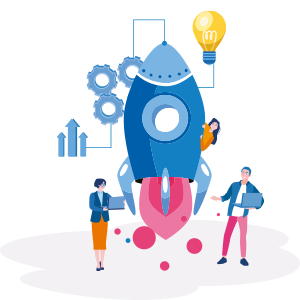 How can onsite teams be expected to send personal communications to hundreds of prospects? Nurture Boss automation is here for you!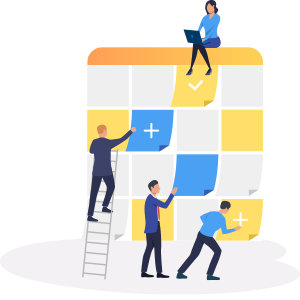 Getting messages to prospects at the right time matters. At Nurture Boss we got you covered. We're powered by data 🤗 🧠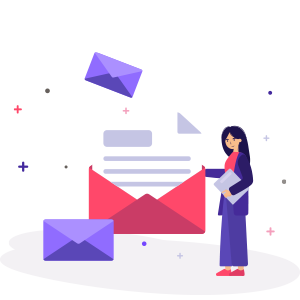 How you say it is as important as what you say. At Nurture Boss our communication is crafted to always leave the right impression.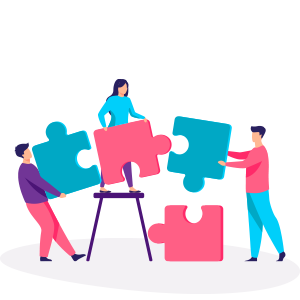 Whether an email or a text our templates are beautiful and modern. A delightful experience is a must for all content. 🎩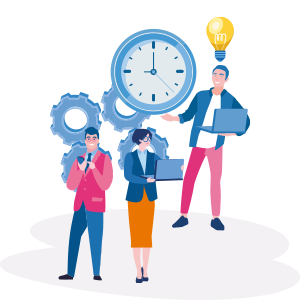 Once Nurture Boss automation is turned on no more action is required by the onsite team. You'll receive weekly reports updating you on progress 💪🏼
"Nurture Boss has been super helpful in aiding and simplifying the leasing process at all steps. Their automation feature is super quick to set up and allows follow ups to be sent at the appropriate time to successfully nurture new guest cards and potential applicants/residents in a blink of an eye."

Farryl L.

Assistant Manager at SRG