What MFH Has To Say About Nurture Boss!
We love hearing what our customers have to say about Nurture Boss! Take a look at some of the video testimonials below to hear about how Nurture Boss is helping at their properties! 🚀
Schedule A Demo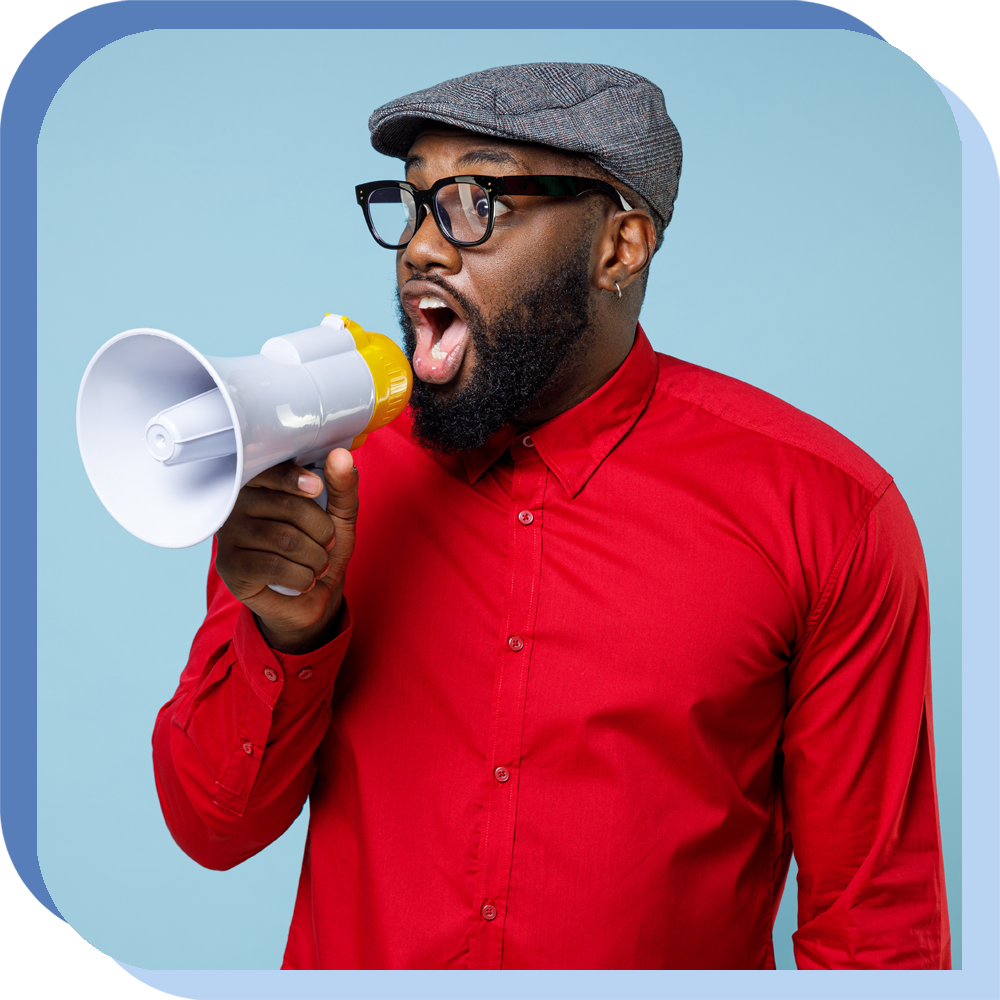 Lindsay Duffy – Director, Training and Marketing at Western Wealth Communities
Lindsay has been an amazing champion for Nurture Boss and the Nurture Boss team. Her collaboration and participation in rolling out Nurture Boss to the Western Wealth portfolio has allowed us to achieve amazing results at all of their properties! 🥳
Prior we would look at the engagement score in Knock and maybe it might be around 60%, but now they're at 85-90% because with Nurture Boss's help!
Claudia Giannetta – National Marketing Director New Development at Fore Property
Claudia has been a Nurture Boss champion since the beginning. Her collaboration and participation in the product building process at Nurture Boss has helped us to build a superior solution that solves real problems onsite teams are dealing with. It doesn't hurt that she's an expert at what she does either 🥳
I checked again this morning. They've already had two auto scheduler tours come in that was self scheduled by the customer and it drops right into the CRM
"Nurture Boss makes everything more efficient. For onsite teams, it cuts down the time to lease conversion. For customers, it creates a much better customer experience. It's a complete win-win."

Jennifer Staciokas

Executive Managing Director, Property Management at Western Wealth Capital