Centralized Leasing Needs Automation
Leveraging automation can expedite your move toward a centralized leasing model. Allowing technology to do the heavy lifting not only eases the burden of your centralized leasing team, but it also ensure no prospect or resident falls through the cracks.
Schedule A Demo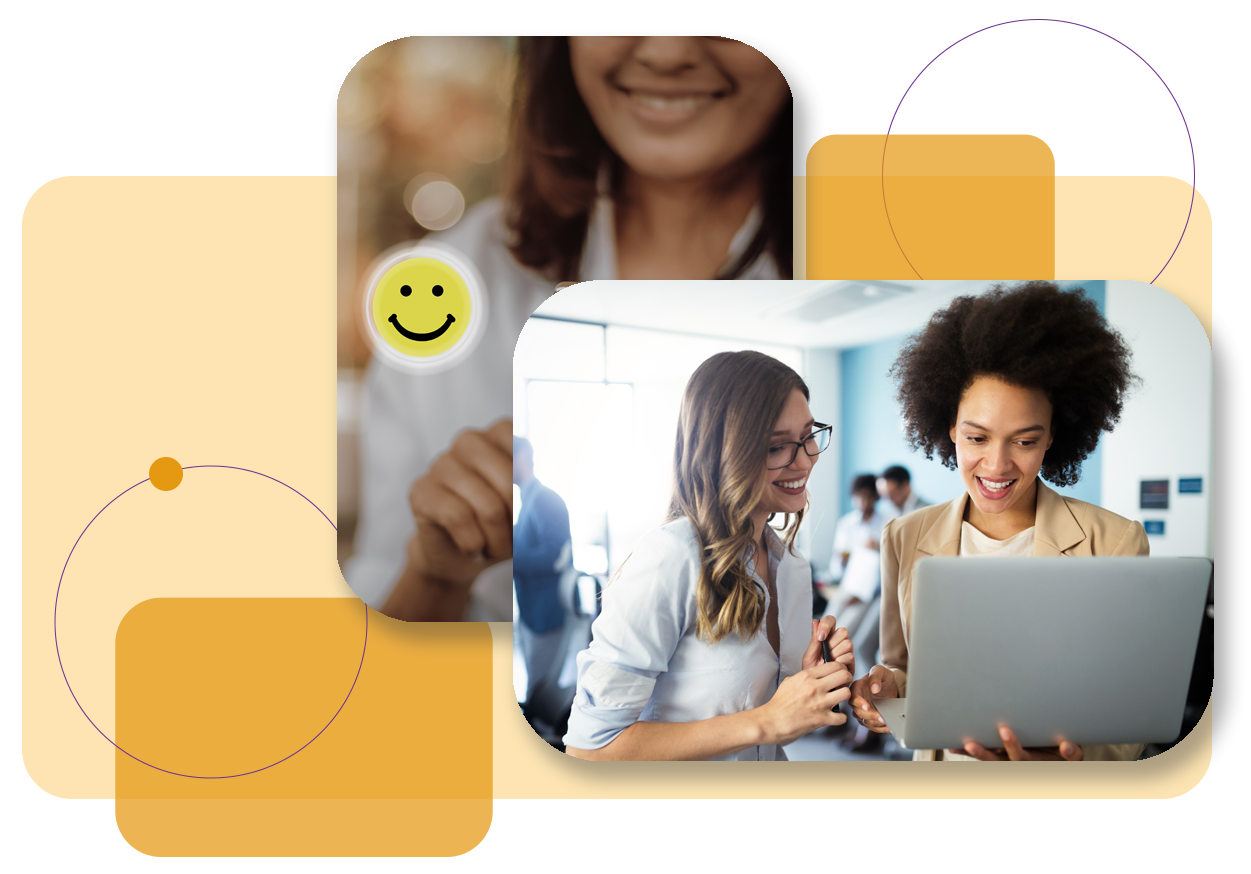 Only Spend Time On Hot Leads 🔥
Nurture Boss tracks the engagement and activity of all prospects in your CRM. We surface the most engaged prospects to your centralized leasing team so they can focus their efforts on those leads most likely to convert. Hot leads delivered on a silver platter.
Daily email with most engaged prospects
Weekly recap of engaged prospects
Details on what activity triggered their "engaged" flag
Detailed list with prospect contact info and guest card ID for easy outreach
100% Of Prospect Receive Follow Up, Guaranteed ✅
Nurture Boss integrates with your CRM and PMS to have access to EVERY guest card in your system. This means we can guarantee that 100% of prospects receive multiple follow ups driving them through the lead to lease lifecycle.
Pre Tour Automation ensures prospects are driven to schedule a tour
Post Tour Automation ensures each prospect is steered toward applying online post tour
Lost Lead Automation means even leads that didn't convert last quarter are given another chance
Messages are sent via Email and Text so prospects always see your follow up
Allow Prospects To Self Serve 💁🏻‍♀️
Not only do your prospects want the tools to self serve, allowing them to do so is a key component to successfully implementing a centralized leasing strategy. This saves your team time and expedites the lead to lease lifecycle for each prospect.
Integrations directly with your CRM calendar for tour scheduling
Answer question using AI via text message and website widget
Automated appointment reminders to decrease no-shows
Hyper-Personalized content to show prospects information they need and care about
Nurture Residents Through The Lease To Renewal Lifecycle ♻️
The job of communication and nurture don't stop once a lease is signed. Sticking with the resident through the lease to renewal lifecycle will help increase renewals, online reputation, resident referrals, and overall resident satisfaction.
Make the move in process a breeze with Move-In Checklists
Follow Up frequently the first 90 days to make sure new residents are satisfied
Trigger automated communication on important dates such as birthdays, anniversaries, renewal dates, rent due dates, and more…
Automate the Renewal and Notice workflows with Resident Communication Automation
"Nurture Boss has drastically increased efficiencies in our operations and resident/prospect communication, at both our stabilized assets and our new lease-up communities. Nurture Boss is the future of resident and prospect communication in the industry!"

Claudia G.

Director of Marketing at Fore Property
What Can Nurture Boss Do For You?
Learn more about how Nurture Boss can bring AI and Automation to your property to increase occupancy, maintain occupancy, increase renewals, and boost short staffed or centralized leasing teams!