Retain More Residents with Automated Resident Communication
Resident retention starts with good communication. The most common reasons for residents putting in notice can be mitigated with a strong outreach strategy and automation solution!
Nurture Boss's automated resident communication solutions directly lead to increased renewal rates and combats the most common reasons residents vacate.
Schedule A Demo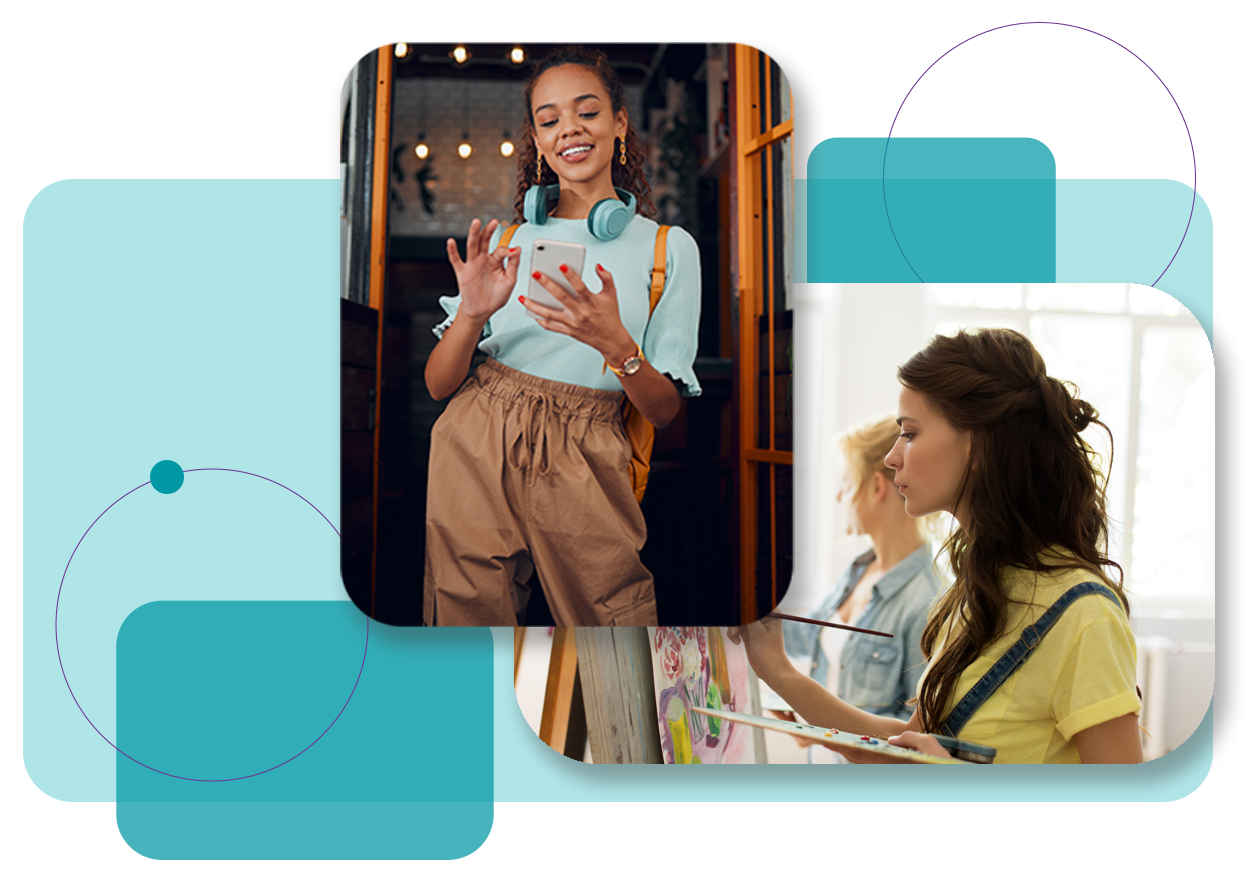 Make Residents Feel Special From Day 0
Resident retention starts the day the lease is signed, not 90 days before it's up for renewal. Ensuring residents have a delightful move in experience is the first step toward retaining that resident.
Automated move in checklists ✅
Automated 30 day check-ins for lingering maintenance requests 🔧
Automated 60 day follow-up, loving the new home?! ❤️
Automated 90 day check-in, lets get some reviews and referrals 😎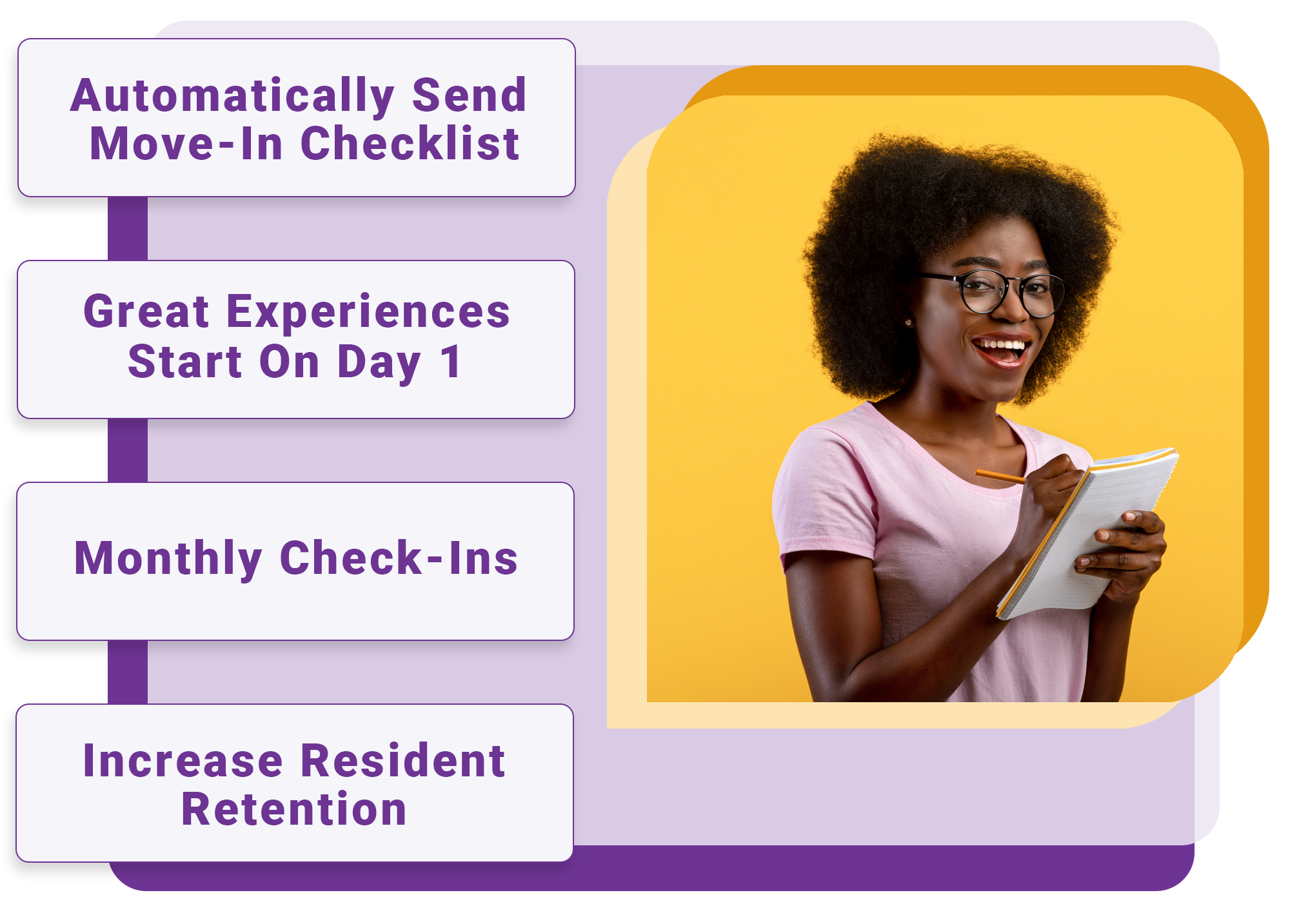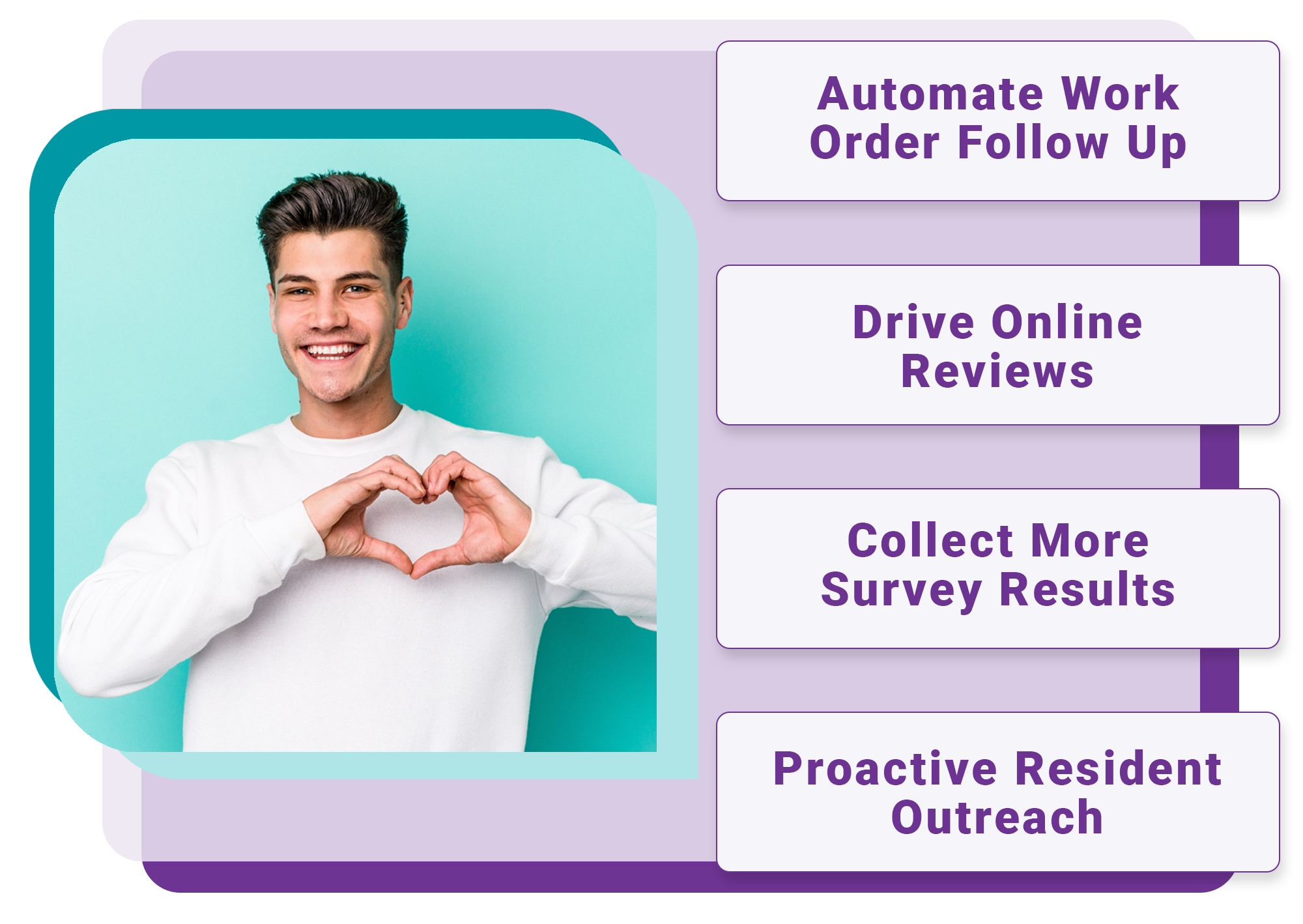 Let Them Know Their Opinion Matters
One of the easiest ways to make sure your residents know you care is to ask for their thoughts! Nurture Boss's automation will trigger off key events to ensure follow ups are sent to residents when it matters most!
Automated maintenance follow ups 🔧
Automated follow up from a meeting with the leasing team 👩🏽‍💼
Automated survey and review requests trigger on key events 📄
Keeping a happy resident happy is much easier than turning an unsatisfied resident into an advocate!
Help Them Remember Important Dates
We're all busy! Residents are no different. Helping residents to remember important dates is a great way to make them feel cared for. No one wants to miss out on things or be penalized for forgetting something. Here are a few great ways to stay ahead of residents with friendly reminders.
Automated rent reminders, don't forget to pay rent! 💰
Automated event invitations, no one wants to miss out on free food 🌮
Automated appointment reminders, don't forget your appointment! 📆
Automated birthday messages! Let 'em know you care 🥳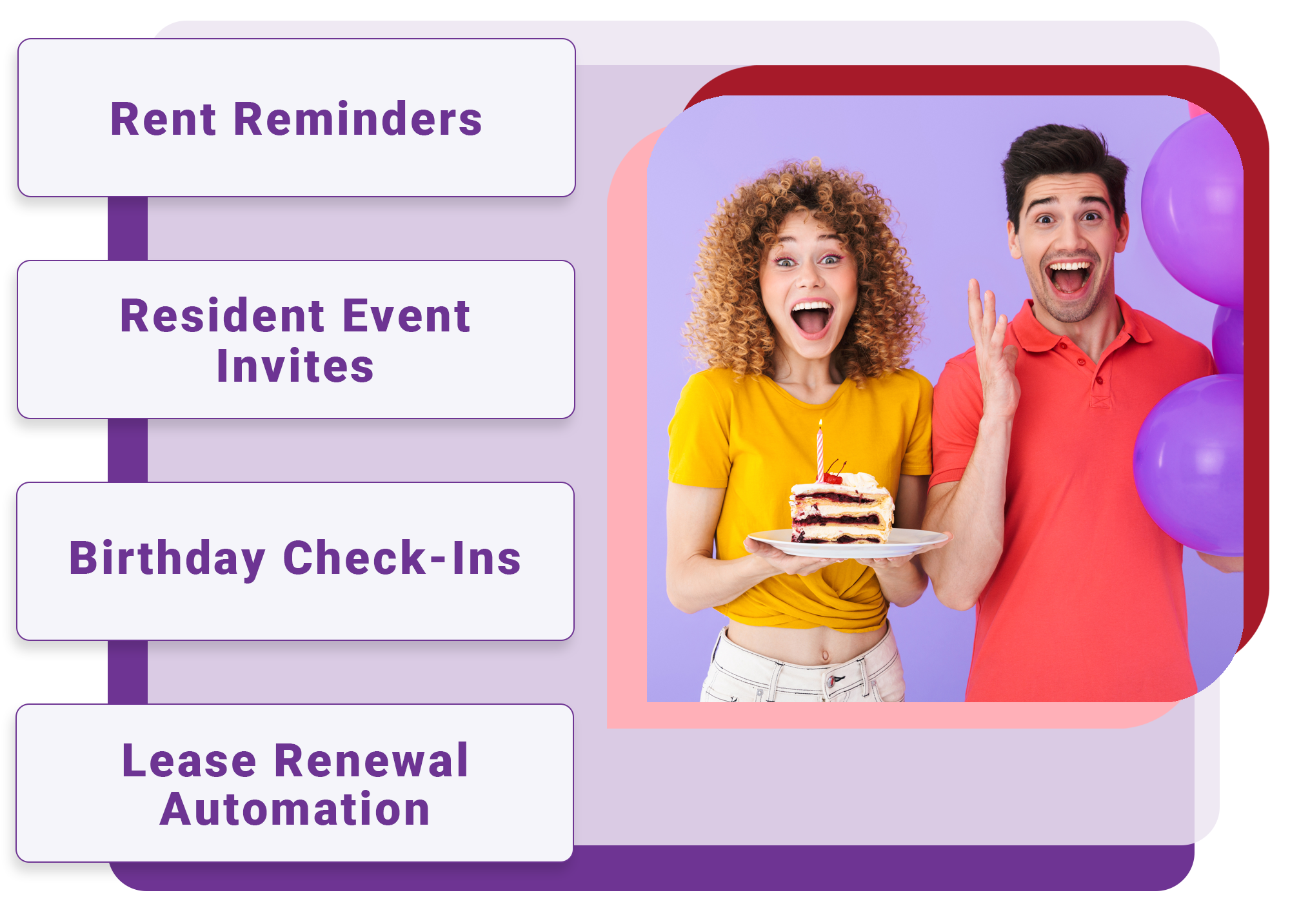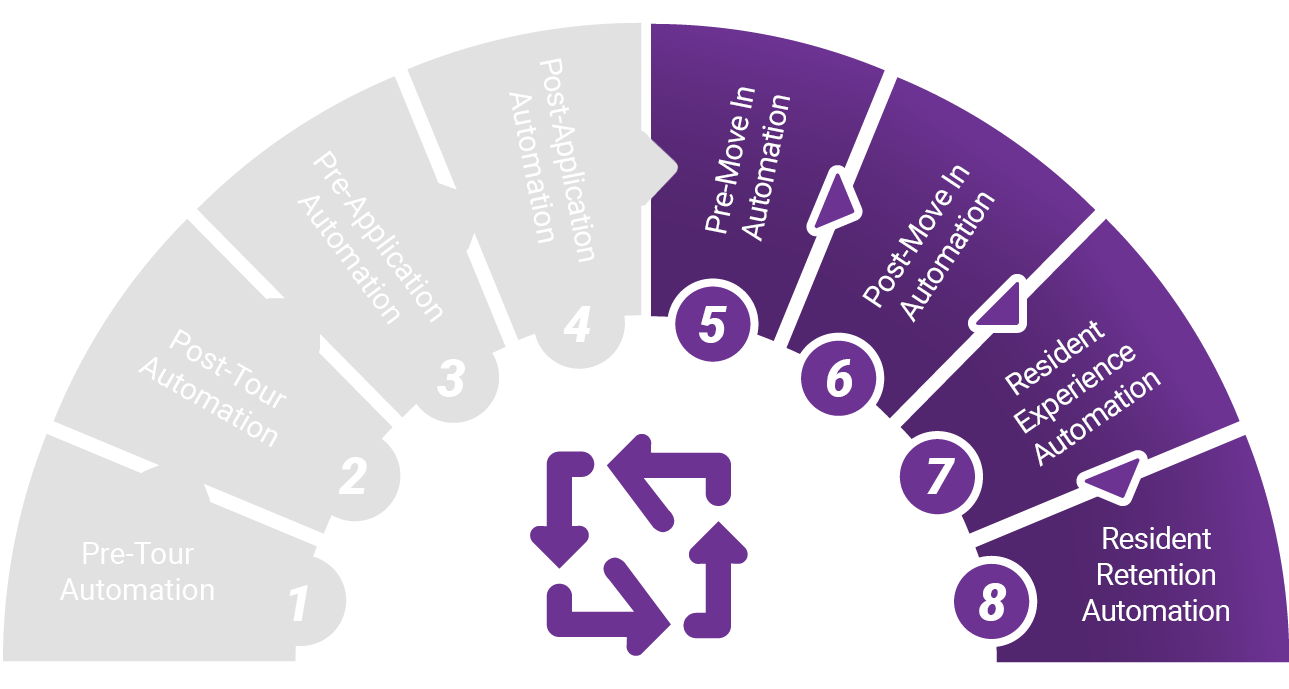 Automated Lease Renewal Management
Managing the lease renewal process can be tedious. It's no secret that good tools for this don't exist today. With Nurture Boss, you can automate the renewal process by getting ahead of the renewal process with Resident Communication Automation!
Most of the top reasons a resident doesn't renew: apartment size, loud neighbors, and high rent, can be solved for by getting creative with your renewals! Do your resident know they have options other than staying in the unit they are currently in?
Automated 90 notice with options like other available units 🏢
Automated 60 day check-in, invite them to come into the office 👋🏼
Automated 45 and 30 day follow ups, don't let this resident leave because they forgot to get back to you 😄
What Can Nurture Boss Do For You?
Learn more about how Nurture Boss can bring AI and Automation to your property to increase occupancy, maintain occupancy, increase renewals, and boost short staffed or centralized leasing teams!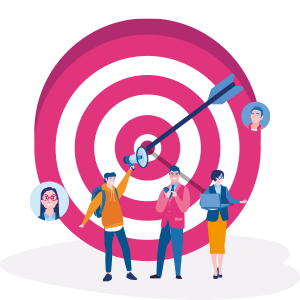 Matching the look, feel, and tone of your property is key for good communication. Nurture Boss's custom branding checks this box.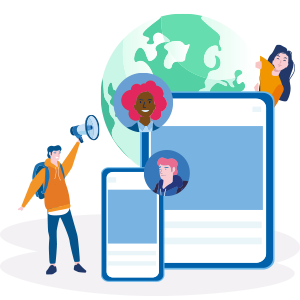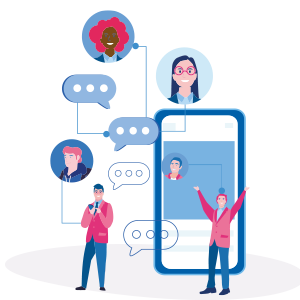 Personalized texting with Nurture Pages sets you apart from everyone else. Did you know texts are opened 98% of the time? 🎉 🥳 🎊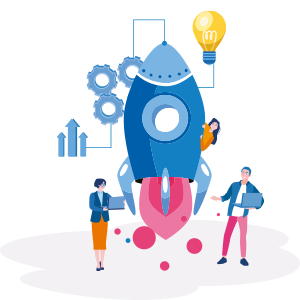 How can onsite teams be expected to send personal communications to hundreds of residents? Nurture Boss automation is here for you!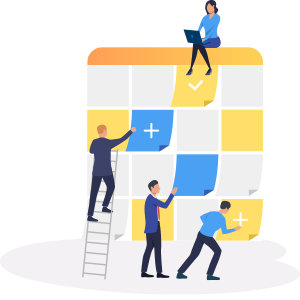 Getting messages to residents at the right time matters. At Nurture Boss we got you covered. We're powered by data 🤗 🧠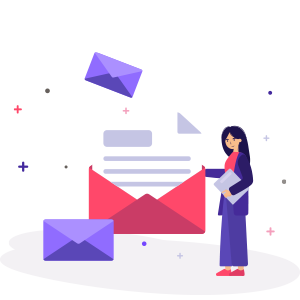 How you say it is as important as what you say. At Nurture Boss our communication is crafted to always leave the right impression.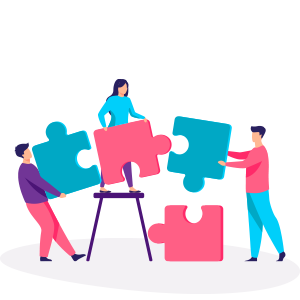 Whether an email or a text our templates are beautiful and modern. A delightful experience is a must for all content. 🎩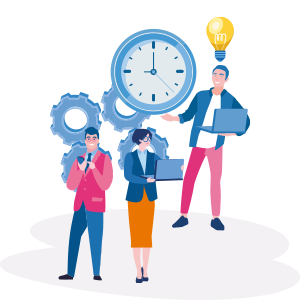 Once Nurture Boss automation is turned on no more action is required by the onsite team. You'll receive weekly reports updating you on progress 💪🏼
"Nurture Boss also allows instant communication via phone, email and/or text with just a click to notify our residents of any community news!! It's truly so easy and seamless....we highly recommend for all communities to take advantage of their services."

Diana M.

Community Manager at SRG