There will always be a demand for student housing. But in these strange times how do you fill your student housing apartments and encourage students to renew their lease? To answer that question you first have to understand the behavior of the current college generation for effective marketing to generation z.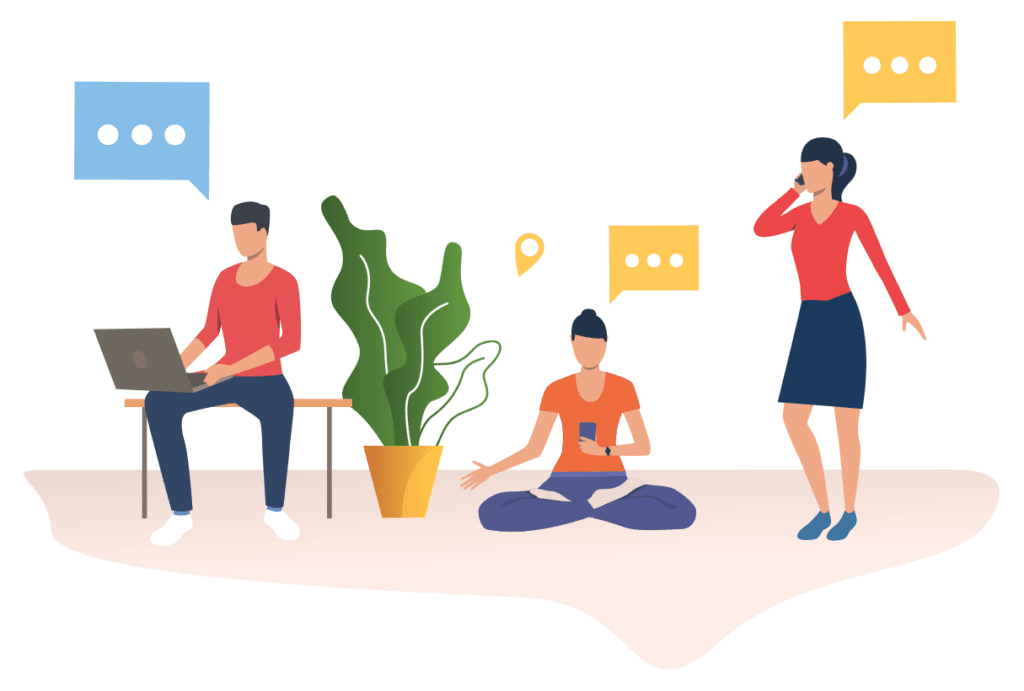 Gen Z is the newest generation to be named and were born between 1997 and 2012/15. They are currently between 8-23 years old (nearly 70 million in U.S.) and the way in which they communicate and prefer to be marketed to is important to understand when faced with filling your student community.
Marketing To Generation Z
Surprisingly enough, 25% of Gen Z had their own smartphone before the age of 10. Texting is one of the easiest and most familiar ways to connect and nurture relationships with this generation. With a 98% open rate and an average response time of 90 seconds, SMS is one of the fastest digital communication channels for Gen Z'ers.
Texting is the ultimate way to reach Gen Z exactly where they are.
When your Gen Z consumers communicate with you via text message, you integrate yourself well into their network of close friends and family. And for a generation known for their brand loyalty, this a sweet spot for any organization.
Due to the nature of Nurture Boss, you may think we're being biased. But the data supporting this has been here for years to back us up:
Gen Z is mobile first… So the content you deliver whether it be text or not needs to be mobile optimized.
Gen Z are tech-savvy and this opens up a ton of opportunities for off-campus student housing to take advantage. They also have a heavy emphasis on strong visuals, clear morals, and storytelling. Nurture Boss's personalized nurture pages provide just that! Coupled with SMS, your ability to fill and renew your property becomes much easier when you add Nurture Boss to your lead to lease sales cycle.
To learn more about Nurture Boss and our platform Request A Demo today!