No matter your industry, the ability to adopt new technology can be difficult for sales teams that have become comfortable with their daily routine and the systems they use day in and day out. Even if you're introducing an exciting new product that can help them improve their own performance and overall bottom line, people struggle with adopting change.
So how do leaders get their sales team excited and open to adopting a new platform? How do they show value?
Attention all multifamily leaders… Once each new platform or application has been evaluated for fit within your current tech stack, in order for it to be truly successful, your on-site teams and their needs should be addressed. Consider the ADOPT approach for your on-site team's acceptance of new sales technology.
Here is how you breakdown the ADOPT approach.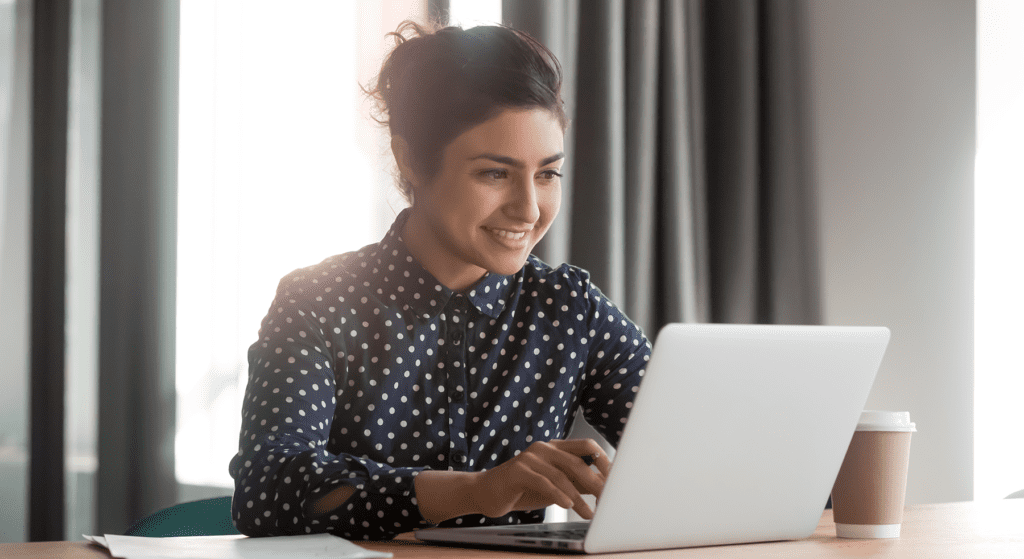 ARTICULATE
Articulate the value of the technology to your leasing team. Address their "What's In It For Me?" concern. What are the tangible and intangible benefits of using this technology?
There is a reason you chose to bring this new technology to your leasing team and not only was it done with the best intention but it's ultimately designed to help them perform their job more efficiently and effectively. Make sure your team understands this!
DEMONSTRATE
Once you've articulated the tangible and intangible benefits of adopting the new technology, you need to show the team that you're in this, too – and so is the rest of your management and other departmental allies. Lead by example.
This looks like participating in onboarding calls, being engaged in the team's success as they begin benefiting from the new tool/platform, etc. Another best practice is spotlighting your on-site team, internally and with leadership, as they begin seeing positive results from the new technology.
ORIENT
Quality training is a key factor for leasing teams and their likelihood of adopting any new system. Some tech companies (like Nurture Boss 😉 ) provide a live onboarding experience to walk your leasing team through the new system. This provides your leasing team the opportunities to not only learn but also ask questions about the new technology.
We recommend learning about new technologies onboarding before you make a buying decision. Your new vendor's commitment to your on-site team's success should be a deciding factor in your decision-making process.
PROGRESS
Focus on the progression of your leasing team's learning. Think of it as your team starting out at level 1, with unpredictable and poorly controlled processes, and you should focus on pushing them through to level 5. Some tech companies (like Nurture Boss 😉 ) provide teams with a knowledge base of continued education to ensure they are getting the most out of the technology and progressing appropriately.
Additionally, choose a technology that is equally committed to your team's progress. Some companies (like Nurture Boss 😉 ) assign your on-site team a Customer Success Manager to work directly with your leasing teams; ensuring they get the most out of the platform and are available to provide real-time support.
TEST
Continue to test your team's use of the system. If you don't already, be sure to look for opportunities to reward adopters and superusers of the systems that help drive your business!
Additionally, you should be testing the success of the new technology. Understanding the new resource's ability to test itself and report back performance analytics should be part of your decision-making process. How easy is it to test the success of the technology? How easy is it to test if it's working and if the on-site team can use it successfully? These questions should be part of your buying process!
In Conclusion:
Without a plan, adoption of new technology is not impossible but it can be extremely difficult, especially in today's ever-evolving and remote environments. By committing to the ADPOT approach, you can expect to get the most out of your leasing teams and the technology that powers your communities.
To learn more about Nurture Boss and our platform Request A Demo today!