Smart leasing teams are always looking for ways to improve and maximize their lead to lease conversation ratio with their CRM's. Now RealPage customers can take advantage of Nurture Boss's latest integration.
Imagine how productive you could be if you saw a 50% increase in online applications and 3X more engagement? Well, the good news is, our customers are experiencing this when adding Nurture Boss to their CRM.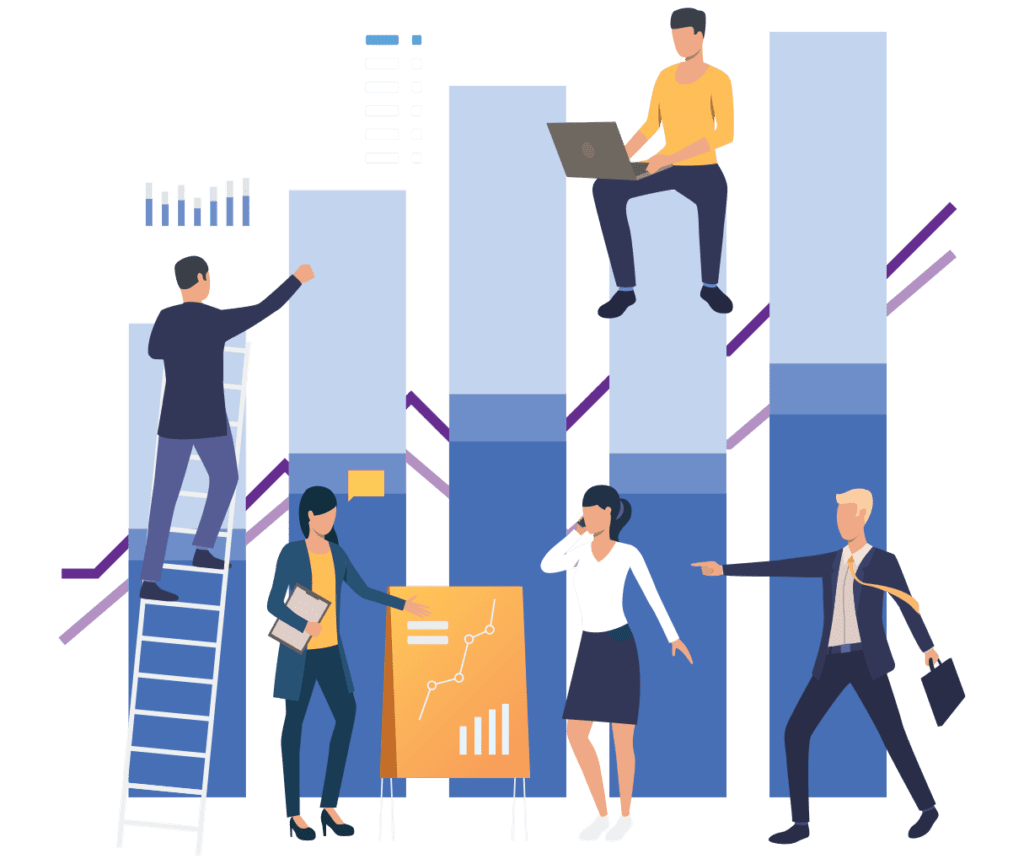 Nurture Boss is a powerful multifamily marketing engine that provides personalized lead nurture through SMS deliverability and custom nurture pages. We enable our clients to close more deals faster and increase resident retention. We help our clients increase revenue while giving them a competitive advantage over traditional marketing efforts.
How We Do It And What's Our Secret?
In our last blog post we discussed the "3 Key Components To Increase Lead Conversion By 50%" and broke down how personalized lead nurturing, bulk messaging and our prospect insight algorithm help our clients achieve these incredibly high conversion rates. These features were not something currently provided to RealPage customers until now.
The good news is that you don't need to replace or change anything to achieve increased engagement and online applications. Nurture Boss adds a supercharged boost to your RealPage CRM and gives you more flexibility and new marketing features to make your leasing team more profitable and efficient.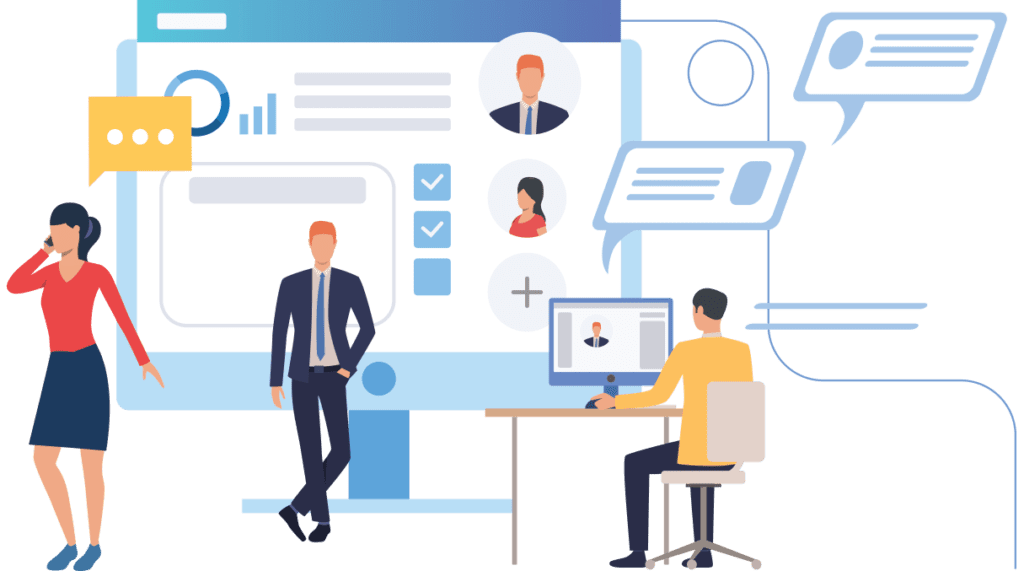 Our integration allows RealPage customers to send high quality marketing text messages and personalized nurture pages to all of their prospects. They can automatically track prospect engagement, create follow up tasks for the leasing team, automatically create nurture campaigns for new prospects, and keep prospect activity up to date with marketing engagements.
Currently, until the end of 2020 Nurture Boss is offering RealPage customers a trial period with a 40% discount through our 90 Day Pilot Program. With our pilot, users will have full access to all the features and benefits of our multifamily marketing engine.
To learn more about Nurture Boss and our platform Request A Demo today!